THE GREENUP ENTERTAINMENT GROUP
Robert Greenup, the managing director is a passionate go getter who has worked in the entertainment industry for over 25 years in a vast number of roles. In late 2015 Robert formed The Greenup Entertainment Group after his very successful business, Flat Fee Djs out grew it's name and the services it offered.
Robert still possesses the same cheerful, goal orientated and professional attitude he has always had and continues to develop himself and his staff to provide the best possible experience for each and every client.
Please spend a few minutes to look around our site, you can send us an email or fill in an enquiry form to receive more information.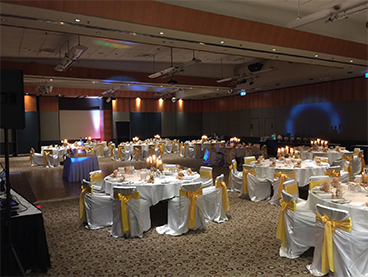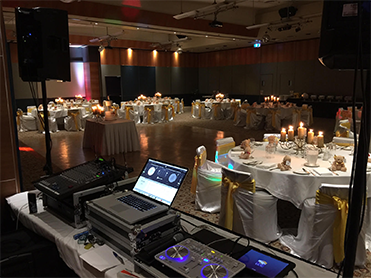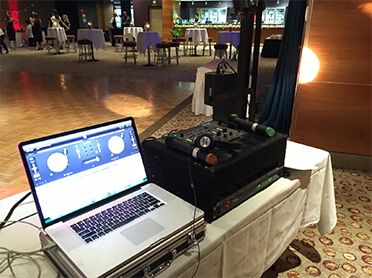 PROFESSIONAL AUDIO AND LIGHTING HIRE, SETUP AND OPERATION.
In line with our passion for installed systems The Greenup Entertainment Group can also hire, setup and operate small, medium and large systems for anything from a duo with a couple of backwash lights and wireless mics right through to a large pub band or Christmas carols requiring large SPL levels, lighting and operation.